UAE Free zone Company Formation
FUJAIRAH CREATIVE CITY FREE ZONE
Request proposal
JAFZA – JEBEL ALI FREE ZONE
The first Free Zone in UAE.
It has vast territory and great infrastructure.
It offers flexi-offices, executive offices, warehouses, plots ofland and biggest sea port in UAE.
Request proposal
AJMAN FREE ZONE
Located in 30-minutes drive from Dubai.
General Trading license Payment flexibility Trading, professional and small industrial businesses.
Best warehouse solution and sea port Cost effective license.
Request proposal
DUBAI SILICON OASIS
Activity -IT sector, high-tech, engineering, trade and consulting.
Located in 15- minutes drive from Downtown Affordable prices.
Request proposal
Dubai World Central – DWC Free Zone
Located right next to the newly opened Dubai World Central Airport
Close proximity to EXPO 2020
Request proposal
HAMRIYAH FREE ZONE
If you want low-budget licensing solution and maximum visas Located in 40- minutes drive from Dubai, Sharjah has its own sea port.
Multiple options for office space Different Zones :Oil and Gas Zone, Petrochemical Zone, Steel City, Construction World,Timber Land,Maritime City, Perfume Land.
Request proposal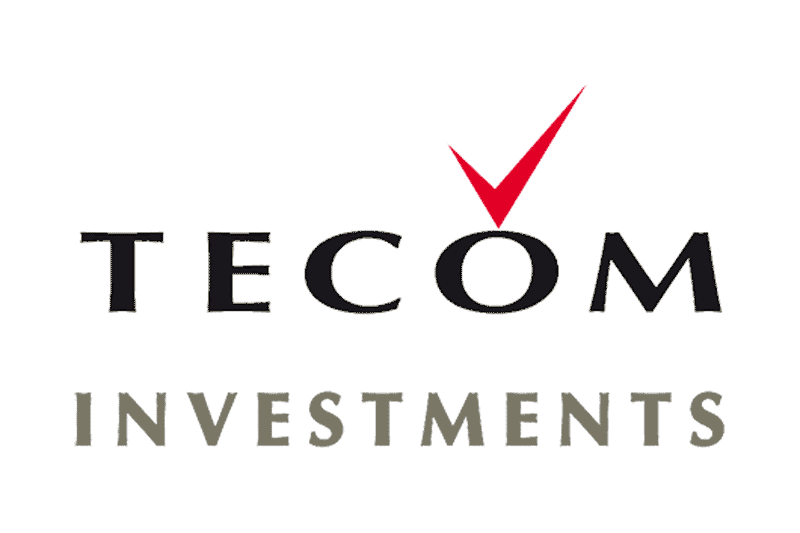 TECOM INVESTMENTS
Dubai Internet City (DIC)
IT technology Dubai Outsource City (DOC)
Services and business process outsourcing sectors.
Dubai Media City (DMC)
Media business Dubai Studio City (DSC)
broadcasting, TV and film production industries.
Dubai Production City (DPC)
printing, publishing and advanced production
Request proposal
DMCC – DUBAI MULTI COMMODITIES CENTER
Activity from trading to consultancy.
Same license activities as Department of Economic Development.
JLT location, central Dubai connectivity Flexible office solutions at competitive rates Offer of flexible office solutions including serviced offices, flexi desks, and shared offices Freehold commercial properties for sale and lease at reasonable rates Effective immigration services including visa support
REQUEST PROPOSAL
RAK FREE ZONE
Located in 90-minutes drive from Dubai, next to RAK sea port and airport.
Good solution for industrial businesses.
Activities for entrepreneurs, start-ups and SMEs Provision to build on-site staff and labour accommodations One-stop shop for all government services.
REQUEST PROPOSAL